This quest is available once you defeat the Ancient Dragon on Normal difficulty and turn in any quest, or finish the Hermit quest chain in the Lost Woods for the second time.
Description
Edit
The hero Roland is very intrigued by the night skeletons. Among the many common skeletons, there are occasionally darker skeleton warriors. Rumor has it that they are not actually mindless servants controlled by magicians, but that they are dead legendary heroes. They are said to have escaped from the underground cemetery, where they congregate and train each other with their swords.
Roland throws you a provocative glance. Will YOU be able to best the abilities of the legendary undead warriors? Do battle with them and report back on your experience.
Completion message
Edit
You defeated five powerful skeleton warriors.
Defeat five wights, elite versions of the skeletons. The best places to find them are Castle of the Dead: Catacombs and Ghost Ship Cove. You can also complete this quest in the Labyrinth of Chaos if you haven't done so by the time you are able to select it.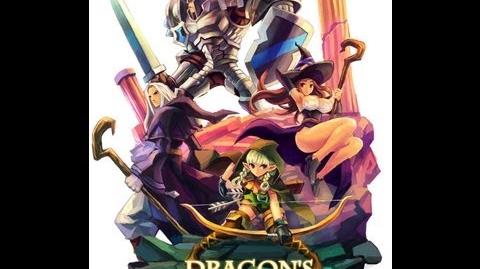 Ad blocker interference detected!
Wikia is a free-to-use site that makes money from advertising. We have a modified experience for viewers using ad blockers

Wikia is not accessible if you've made further modifications. Remove the custom ad blocker rule(s) and the page will load as expected.