Welcome to the Dragon's Crown wiki!
The best source of information about
Dragon's Crown
, written for fans, by fans.
Dragon's Crown
revolves around a legendary relic, known as the Dragon's Crown, and the quest to retrieve it. A mysterious coven of magic-users with influence in even the highest levels of government seek the treasure and have used their sorcery to link together long forgotten ruins, dangerous labyrinths and many other areas together in order to search for it. Players must take up the role of one of six adventurers charged with retrieving the crown before those who would use it for their own sinister purpose, as well as search for treasure and riches of their own.
---
Common Skills
See more...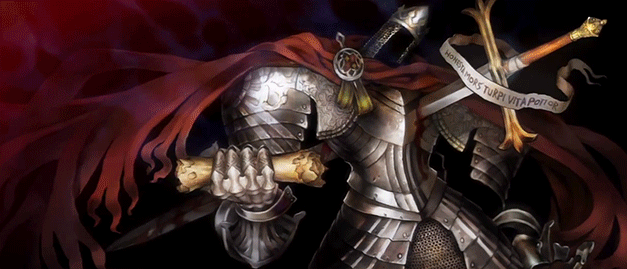 Labyrinth Encounters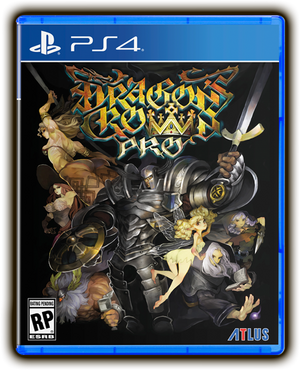 See more...



Will you be purchasing Dragon's Crown Pro?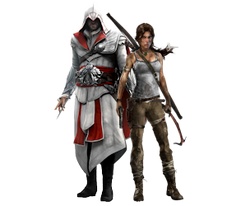 Action-Adventure Games
Go to these sites for info or for help with your own wiki!
ARK: Survival Evolved • Assassin's Creed • Bayonetta • The Binding of Isaac • Castlevania • Crackdown • Darksiders • Days Gone • Detroit: Become Human • Devil May Cry • Dragon's Crown • Fran Bow • God Eater • Grand Theft Auto • Gravity Rush • HITMAN • Horizon Zero Dawn • InFAMOUS • Just Cause • King's Quest • L.A. Noire • Last Day on Earth: Survival • The Last of Us • Legacy of Kain • Legend of Zelda • LEGO Dimensions • LEGO Games • LEGO Marvel and DC • Lightseekers • The Longest Journey • Mafia • Marvel's Spider-Man • Metal Gear • Monkey Island • Monster Hunter • Ninja Gaiden • No More Heroes • Ōkami • Prince of Persia • Red Dead • Senran Kagura • Sleeping Dogs • Splinter Cell • Subnautica • System Shock • Tomb Raider • Uncharted • Watch Dogs • Yakuza
Want your community included? See how!
See all of our Action-Adventure gaming wikis!