Welcome to the Dragon's Crown wiki. Dedicated to the new game developed by Vanillaware and Atlus. Please note that the DC Wiki is still a work in progress, any and all are welcome to help add info as well as official art work images, and help this wiki grow.
Common Skills
See more...
Labyrinth Encounters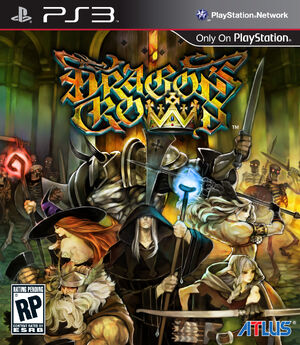 See more...



Which player character is your favorite?